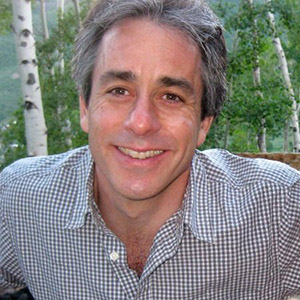 Marc Brombert (CEO and Cofounder)
Marc Brombert is the Chief Executive Officer (CEO) of IILLC. Before IILLC, Brombert was the Senior Vice President of Corporate Development for WAND Inc., as well as the Managing Director of WAND's activities in Europe and Latin America. WAND's core business focused on semantic search solutions, with a particular focus on local search solutions. Prior
to WAND, Brombert founded and operated several companies in the United States and Latin America. Brombert is trained as an attorney in both the United States and Europe, earning his Juris Doctor (J.D.) degree in 1993 from the University of Denver.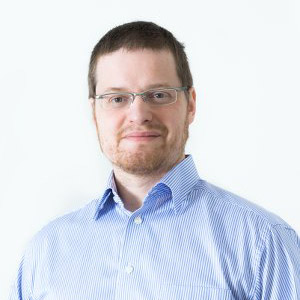 Dr. Gerhard Rolletschek (Cofounder)
Dr. Gerhard Rolletschek is the Cofounder of IILLC. Rolletschek is a leading expert in the field of e-commerce information extraction and handling. He completed his doctoral thesis in 2006. It examined term management strategies in e-commerce applications, including web search, classifications and online marketing. Rolletschek's other areas of expertise include web extraction, lexical semantics/morphology and usability studies. He has also worked as a researcher at the Center for Information and Language at Ludwig Maximilians University in Munich, Germany since 2002.